Fuxin Microelectronics Co., Ltd was founded in 2015 with a registered capital of CNY 150 million, which headquartered in Hefei National High-tech Industrial Development Zone of Anhui Province, covering an area of about 30 Chinese acres.
Fuxin is a semiconductor IDM microelectronics enterprise integrating the complete industry chain covering from chip design and development, manufacturing, packaging, testing to sales and service. The company has a chip production line of an annual output of 700,000 pieces of silicon controlled rectifier, power protection devices and integrated circuits, as well as the supporting sealing and testing production line.
Fuxin's scientific research team won the honorary title of "High-level Talent Science and Technology Team of Anhui Province", and established close cooperation with some universities such as USTC(University of Science and Technology of China) as well as other research and development institutions. The company has applied for more than 100 independent intellectual property patents, obtained more than 20 invention patents, and won the Patent Excellence Award of Anhui Province. In 2021, Fuxin has once again become a high-tech enterprise identified by the Ministry of Science and Technology, and developed into the "Champion enterprise of Anhui Province with the characteristics of specialization, refinement, characteristic and novelty".
The company's products include thyristor(SCR), transient voltage suppressor(TVS), thyristor surge suppressor(TSS), over-voltage protection integrated circuit of P61089 series, electro-static protection device(ESD), MOSFET, bipolar junction transistor(BJT), rectifier diode, Schottky diode, fast recovery diode, etc. The main applications are home appliances, security, consumer electronics, communications, automotive electronics, industrial control instrumentation, clean energy, etc.
2015

year

Founded

1.5

billion

Registered capital

30

acres

Floor space

100

+items

Property patent

20

+items

Patent
Won the honor of "Champion enterprise of Anhui Province with the characteristics of specialization, refinement, characteristic and novelty"
The monthly production capacity reaches 50,000 pieces.
Won the honor of "New high-tech enterprise"
The product line began mass production.
The construction of the first phase of the plant was completed, and Hefei Fuxinyuan Semiconductor was established
Fuxin Micro was incorporated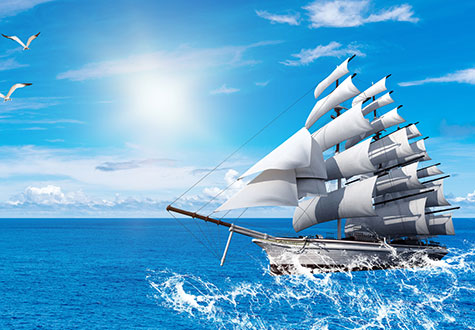 Fuxin's mission
Strive to become a comprehensive microelectronics IDM enterprise worthy of the trust of society, partners, employees, customers and suppliers!Strive to forge ahead to the world-renowned microelectronics brand enterprise!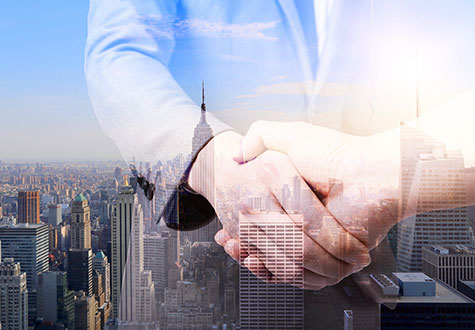 Fuxin's core philosophy
Integrity Inclusive Efficiency Innovation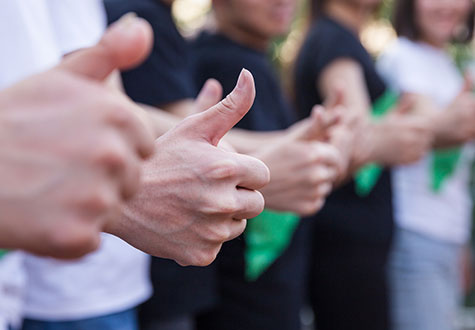 Fuxin's corporate culture
Adhering to the development concept of integrity, tolerance, efficiency and innovation, people-oriented, diligent and tenacious, and attentively create a corporate culture featuring win-win development.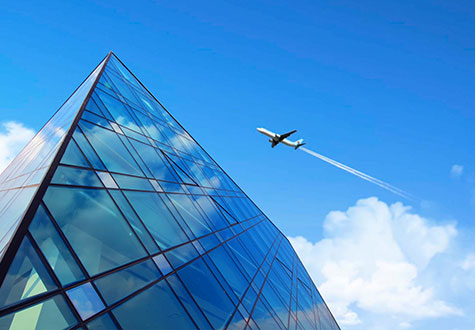 Fuxin's core competitiveness
People-oriented, give full play to the enthusiasm of talents, produce high-quality and low-cost products attentively, develop products that are valuable to customers and the industry, provide customers with satisfactory services, honest cooperation, and win-win development are the core competitiveness of enterprises .
Occupational Health and Safety Management System
Quality management system certification
Environmental Management System Certification
Quality management system certification
Integrity, Inclusiveness, Efficiency and Innovation
Please leave your contact information, our account manager will contact you as soon as possible
Service Hotline:
Add: No. 503, Xiangpu Road, Baiyan Science and Technology Park, High-tech Zone, Hefei City
WeChat

Mobile website
There is currently no information to display
Please add data record on website background.